Reverse Logistics Solutions for National Retailers
Partner with Retailers Like You

We agree to purchase unwanted inventory from your retail locations

Receive Inventory at Our Warehouse

We coordinate with you to schedule truckload deliveries to our storage center

Supply Merchandise to Resellers

We sort & sell the liquidated merchandise to resellers at wholesale prices

Refurbish, Recycle, & Donate

We refurbish, recycle, & donate products whenever possible to reduce waste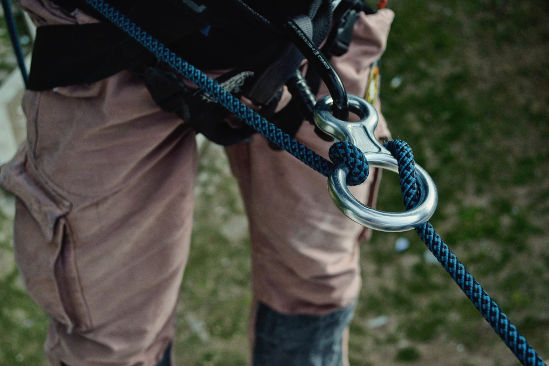 You can feel secure about working with us
We establish an agreement with you to always purchase your unwanted inventory; we accept all types of products – no questions asked
‌
We are ready to receive new shipments whenever you need to send them, so you won't be left hanging onto inventory for longer than you'd like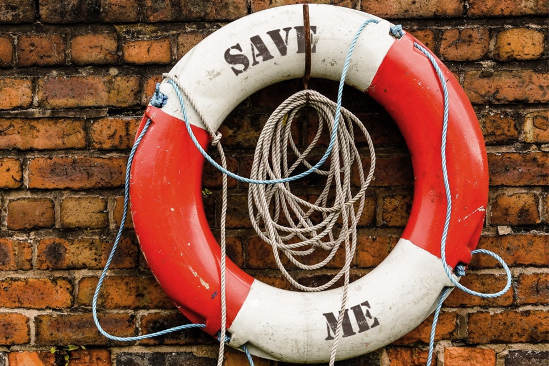 You can feel confident about working with us
We take the lead to address the details of your reverse logistics needs, so your staff is free to spend time working on more important matters
‌
We are available to resolve any concerns that might come up along the way. Reach out via phone or email to tell us what you need. We've got your back!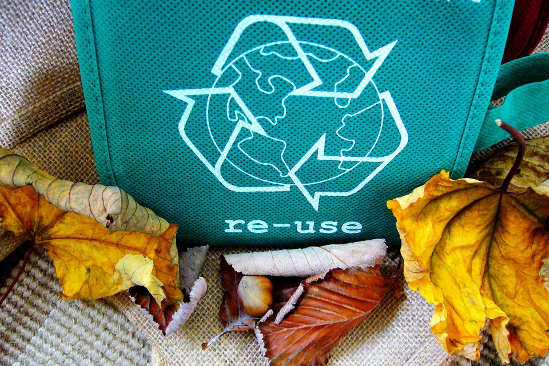 You can feel proud about working with us
We have relationships with refurbishment companies, so we always try to restore any repairable merchandise instead of simply trashing it
‌
We donate products that do not sell but are in good condition, and we try to reduce landfill waste by recycling unsalvageable items when possible
Still Have Questions?
Give us a call or fill out a contact form today!